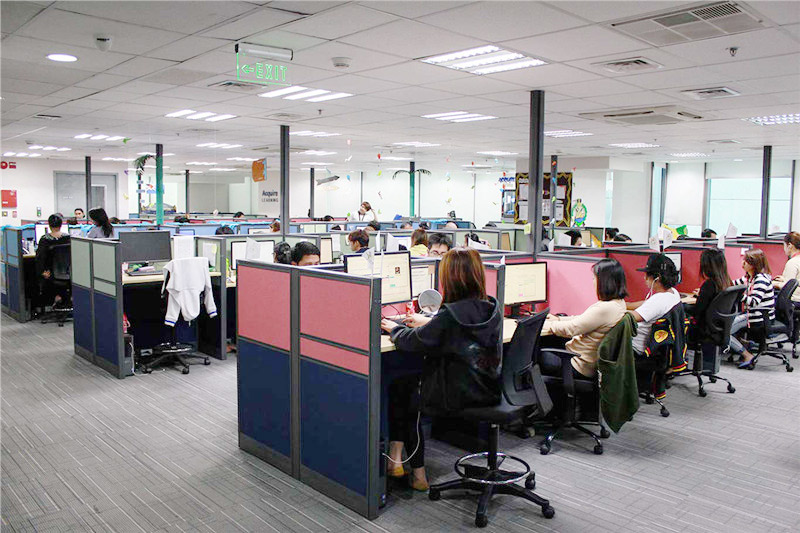 Established in 2003 with a focus on kinds of glass and mirror, Hebei Besster Glass Group ,has evolved to become a  professional manufacturer in distributing various of glass and mirror. Such as float glass, processed glass, mirror and glass block. Now we can serve our customer's needs in decoration, architecture, residence, etc..
Besides advanced technology and strict quality control,BESSTER's strong competitiveness also comes from cordial and professional service.
KINTECH's experienced and professional team can surely provide essential and necessary support and after-sale service to guarantee that all customers' requirements,
no matter big or small, can be promptly and efficiently satisfied.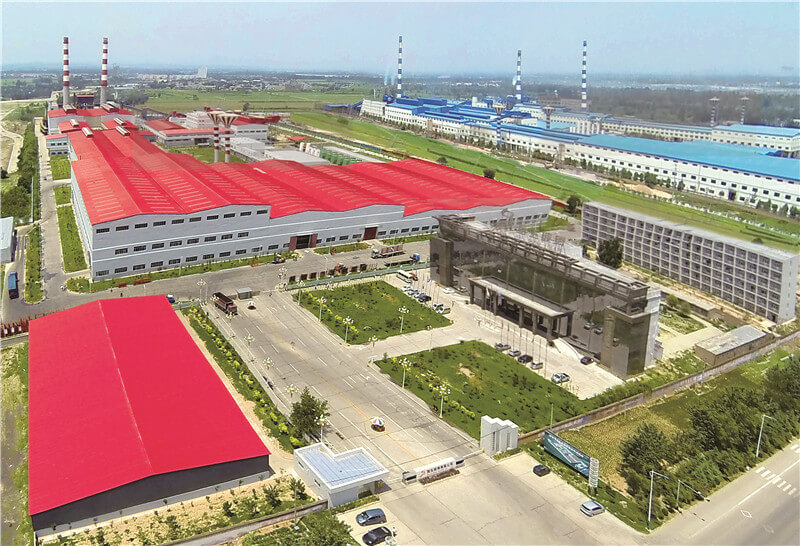 Hebei Besster Glass Miror Co, Ltd is an enterprise engaged in glass and glass products production. We have 4 float glass production lines, 2 tinted reflective glass  production lines, 3 mirror production lines and 2 tempered glass production lines, in addition to our many years of experience in the industry to work calm careful, practical, but not a lack of vitality and innovative spirit of young people, we have common values since its establishment, always practicing with integrity, professional, enthusiastic service purposes, not only has accumulated nch experience in import and export o ds, but also with excellent professional knowledge won praise at home and abroad, to achieve the perfect combination of theoretical knowledge and practical experience so that we the level of service has always been an industry leader has won praise from our customers and partners